Everyone can do good. better.
GIVE empowers rising professionals with resources, tools, and connections to strengthen communities. with communities.
About the GIVE Fellowship and Alumni Network
Communities across the Baltimore region face complex challenges. The good news: there are community leaders with the solutions. These community leaders, however, need access to and support from business leaders to address gaps in their offerings and skillsets.
Business Volunteers Maryland tackles the social sector's most pressing issues by inspiring volunteerism and mobilizing corporate partners for doing good. better. GIVE is a fellowship and alumni network committed to accelerating the involvement of rising professionals in service with communities.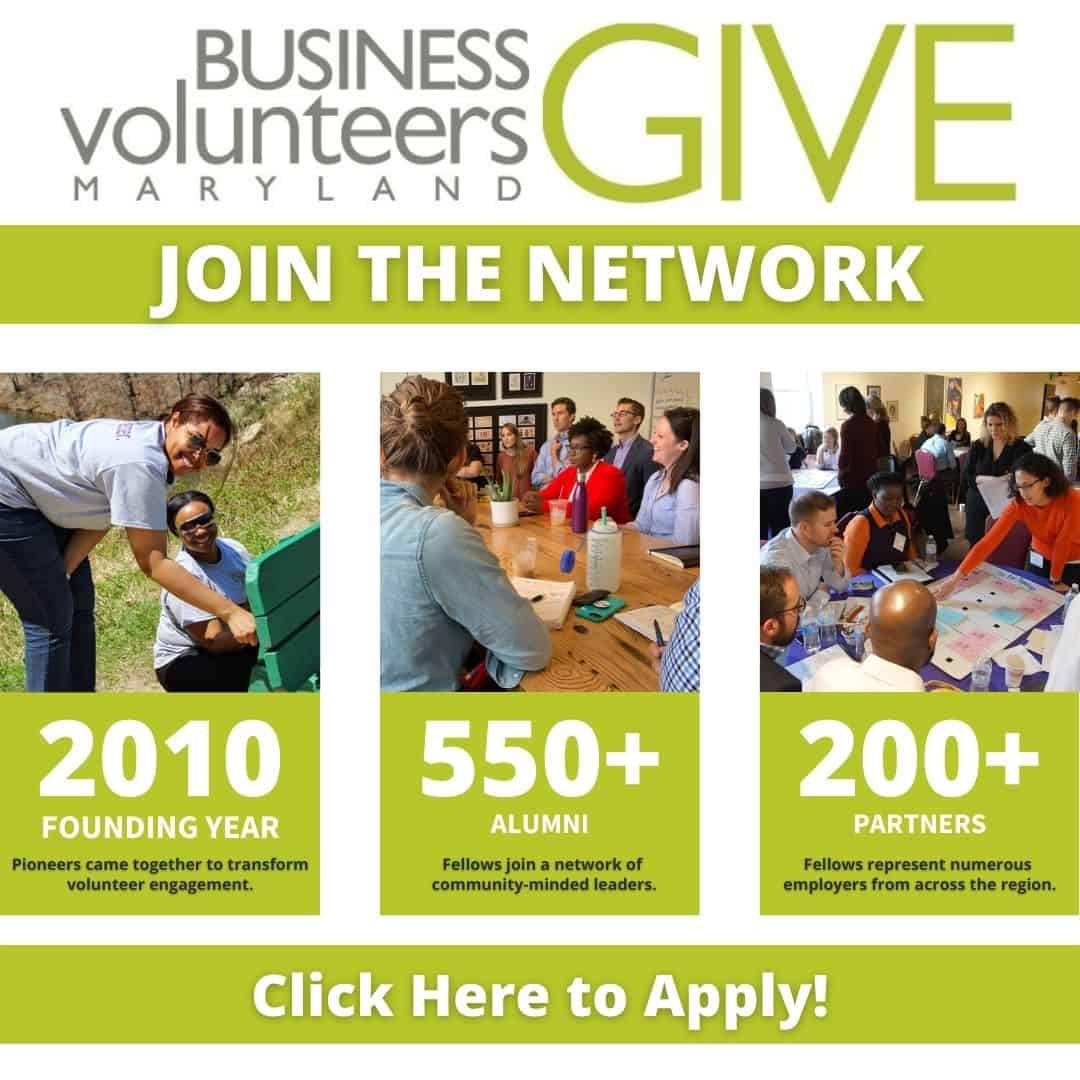 How GIVE Advances Community Engagement
We ignite our greater role. GIVE is launchpad. We refine our individual paths as leaders to champion causes in support of the greater community.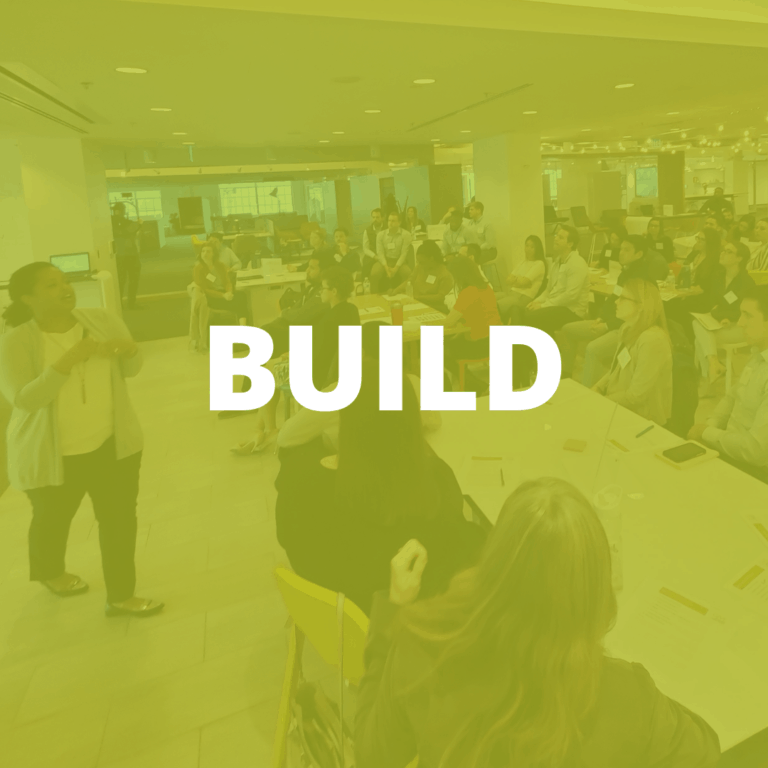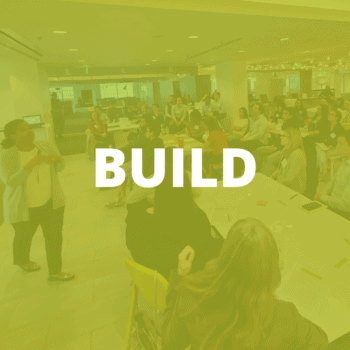 We amplify our collective knowledge. GIVE is a learning community. We expand our understanding of local conditions and transform ideas into action.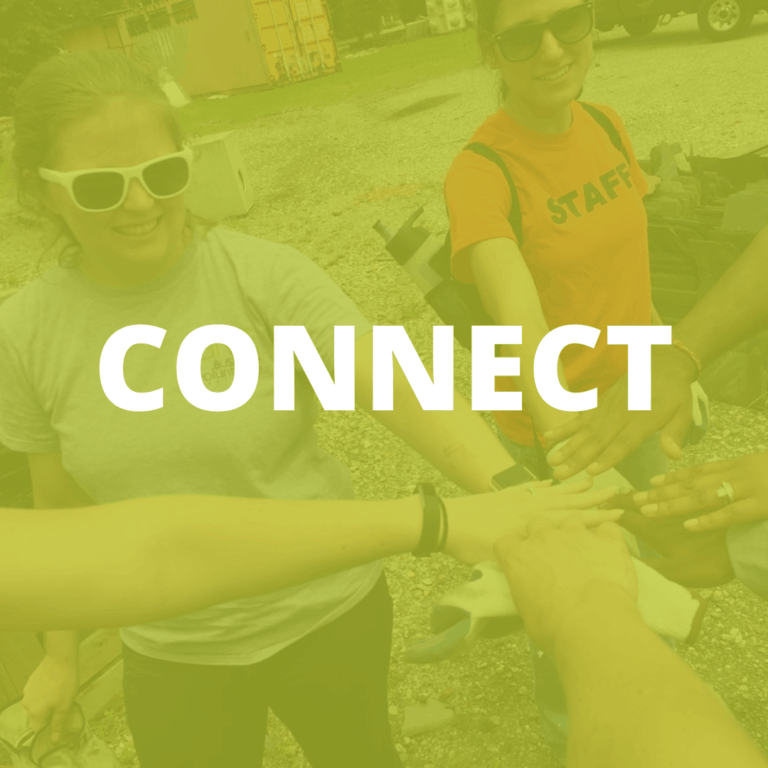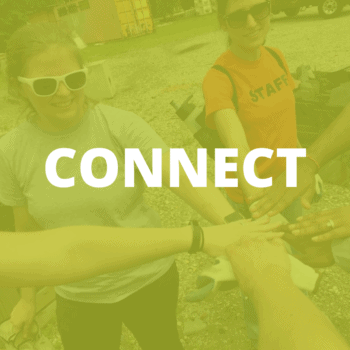 We elevate our relationships. GIVE is an active network. We build momentum for social change by deepening relationships among fellows, alumni, and changemakers.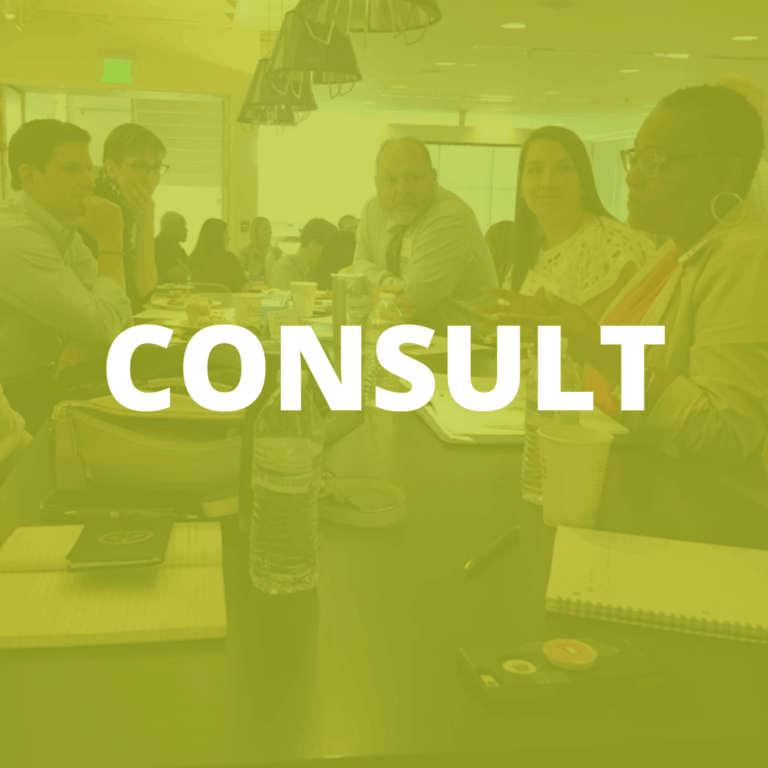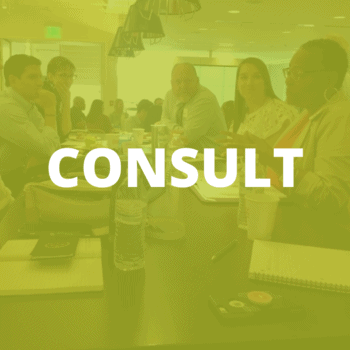 We instill our "with community approach." GIVE is a consulting hub. We listen intentionally and collaborate with cause leaders to reinforce their capacity to fulfill their mission.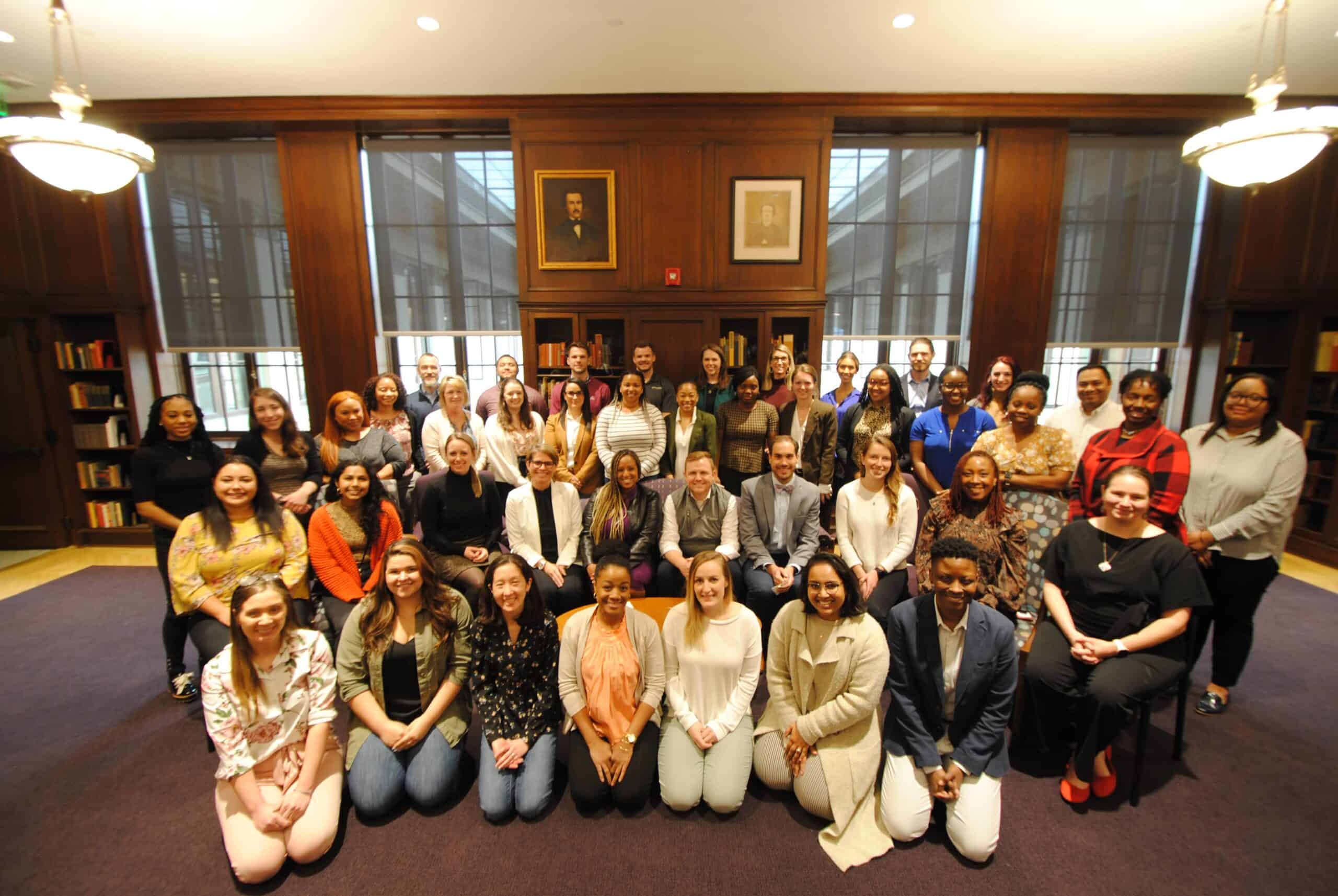 Fellows enhance their awareness of community challenges, reflect on their engagement with communities, and connect with and learn from local cause leaders.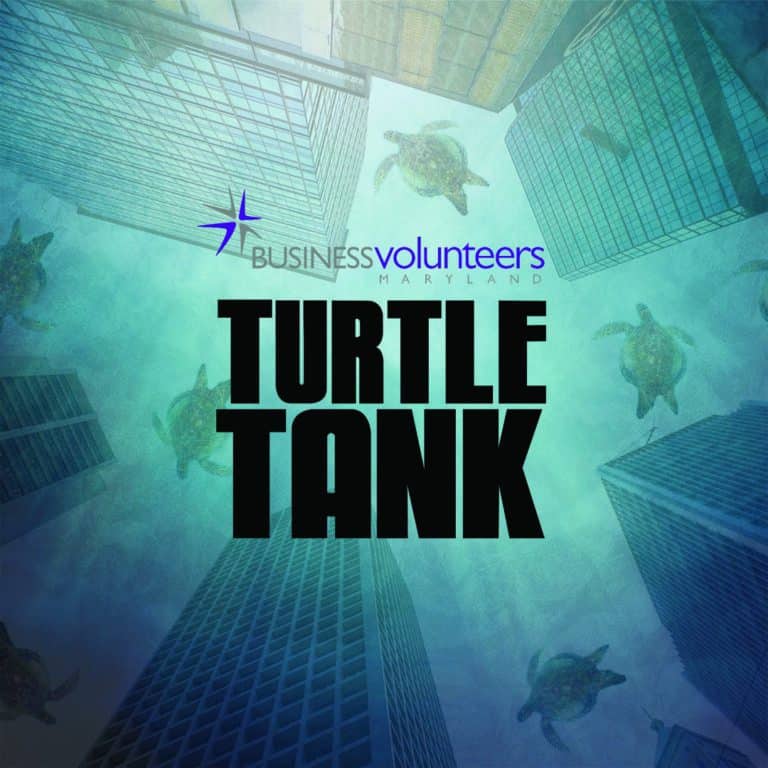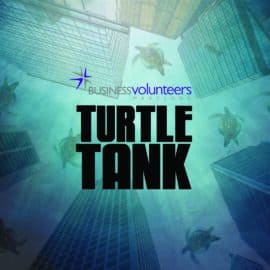 Fellows demonstrate their storytelling skills by sharing an overview of their partner nonprofit and describing the consulting project. It is powerful to witness the teamwork and learnings over the 7-month cohort translating into incredibly impassioned impact to their nonprofit partners. It's a competition among Fellows to secure prize money for the nonprofit partner their team has worked with during their GIVE Advisory Project.
Fellows work in teams to apply their newly learned skills and approaches to collaborative leadership to assist a local community organization.
Fellows are invited to exclusive GIVE events that include coffee talks, lunch gatherings, happy hours, volunteer projects, and more with alumni and leaders in business and social change.
Fellows join and have access to BVM's network of accomplished leaders and GIVE alumni who are motivated and passionate about community engagement. Regular ongoing opportunities to connect are hosted throughout the year.
Fellows continue building meaningful relationships across the GIVE network through an exclusive online community platform.
Explore new pathways for community and civic leadership.
Pursue tough questions to identify root problems.
Raise issues and go the extra mile to make change happen.
Envision possibilities when faced with a challenge.
Seek diverse perspectives to expand understanding.
Create space for authenticity and transparency.