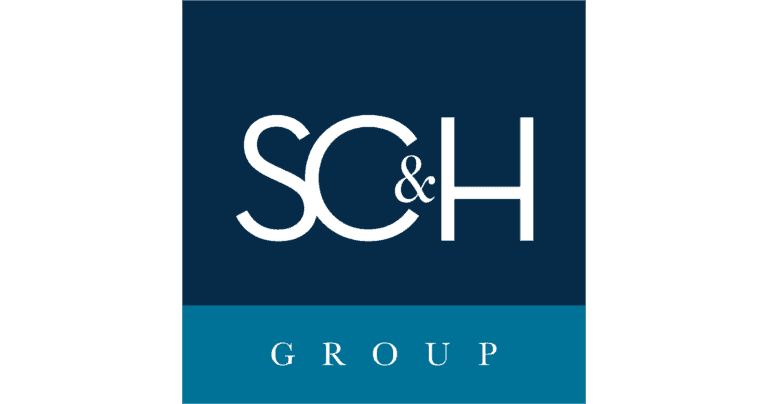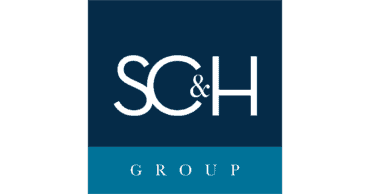 SC&H Group has a robust history of giving back to the community and was an original founding partner of Business Volunteers Maryland in 2003. Since the inception of Business Volunteers, SC&H has been a proud supporter and partners with BVM on various programs and services such as strategic community engagement consulting, SCH's annual Day of Service, nonprofit board matching, civic leadership training, and the GIVE Fellowship program.
Challenge & Opportunities: SC&H has been engaging in the community for years, however they were not tracking all of their goodwill and they were unable to quantify the true impact of their giving or the amount of value they were providing to the community. They knew they were doing all of the right things, but they did not have specific strategy or documentation to 'Tell Their Story'.

Background: SC&H is passionate about giving back to the communities they serve and make it a priority to contribute to a wide range of charitable programs and events through volunteering, charitable donations, and sponsorships. Many of SC&H's employees also volunteer their time and expertise by serving as board members of leading regional and national nonprofit organizations.
In 2007, SC&H in partnership with BVM, began holding an annual Day of Service to give back to the community by engaging all employees. They select ten to twelve nonprofit organizations annually that align with SC&H's corporate values – employees work in teams to complete projects that range from working with children with disabilities to building sheds for horses and everything in between. SC&H's areas of focus typically include humanitarian efforts, animal rescue, education, and the environment. In several cases, their employees have continued to work with the organizations well beyond the Day of Service itself.
Solution: In 2019, recognizing all the important work they do in the community in a variety of different ways, SC&H identified three strategic goals to advance its company-wide community engagement strategy and began a multi-year consulting engagement with BVM to support them in achieving these goals:
A detailed strategy that streamlines their efforts in the community to maximize benefits of their community engagements efforts.
A comprehensive system that measures the impact of their community engagement efforts to allow them to share their impact with their employees and stakeholders.
Empower groups of employees to provide long-term leadership of community engagement efforts and implementation of goals.
Outcome: In just a short time, SC&H has achieved these goals and more. Please see here for SC&H's most recent Community Impact Report and how they are "Making Their Impact Count" serving the communities where they live and work. We look forward to our continued partnership with SC&H as they deepen and expand their community engagement efforts.