Together We Can Make a Difference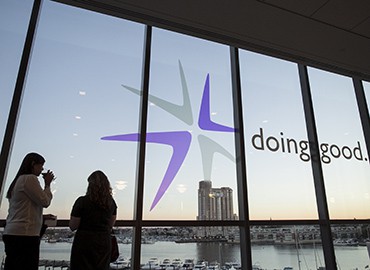 Join other like-minded business leaders in the Central Maryland region and make a difference in your community with the help of Business Volunteers. We offer a custom partnerships which allow you to choose the community engagement programs that best suits your company. A Business Volunteers partnership helps strengthen the nonprofit community while providing beneficial services to businesses.
Our approach: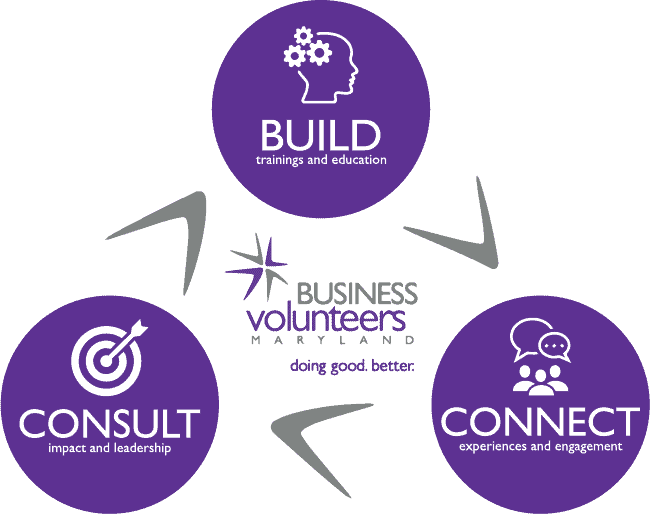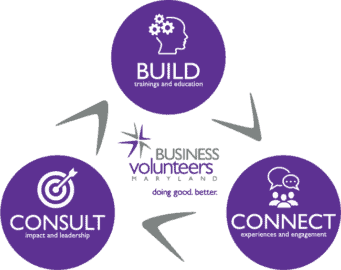 Become a Business Partner
To build the skills and knowledge of your employees, provide meaningful connections to community based experiences, generate civic leadership opportunities for your team, develop an employee volunteer program, create a corporate social responsibility strategy, and so much more, learn more about Business Volunteers and contact us today.